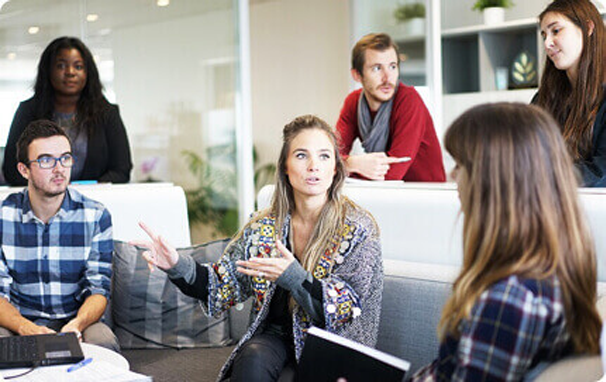 At Best CakePHP Team, we exclusively have a result-oriented approach with every project that we undertake. This philosophy has worked us tremendously well, and the same goes for our clients, as we are able to deliver them PHP solutions that not just look impressive but actually churn out better business opportunities.
As a trusted Web Development Company in India, our major focus is on the deployment of PHP websites that are as aesthetically pleasing as they are loaded with features. We understand that to sustain a healthy brand image, a professional-looking website is a must. "The first impression is the last impression" and your business website is the first impression for a new potential customer. We turn that impression into the attraction through eye-catching designs, features, graphics, and content.
Another major aspect of our sustained success as a company is the commitment to our clients. Our treasured customers always pay for what they asked, with no hidden fee. We strictly adhere to the pre-agreed time frame, and our dedicated PHP developers remain 24*7 available to address our clients' queries. A unique image isn't all that's needed, a professional image is where it's at. The PHP-based websites that we have designed and developed over the past decades have produced good revenues and sales leads for all our clients with no exceptions.